Elegant model room glass candle holder Product
-
Retro gold new luxury simple and elegant model room glass candle holder.
Widely used: Simple and elegant design, can be widely used in various styles of decoration.
Advanced material: Use high-transparency glass material, high transparency, shiny, not easy to turn yellow.
It can perfectly meet the different needs of your home decoration.
Romance: Warm lighting with sparkling transparent candle sticks can add elegance to your house and create a romantic evening for you.
Hualian Glass is a professional manufacturer and wholesaler of high-quality Glass candle holders. Choose your favorite glass candle holders from our website. The variety is complete, and customization is welcome.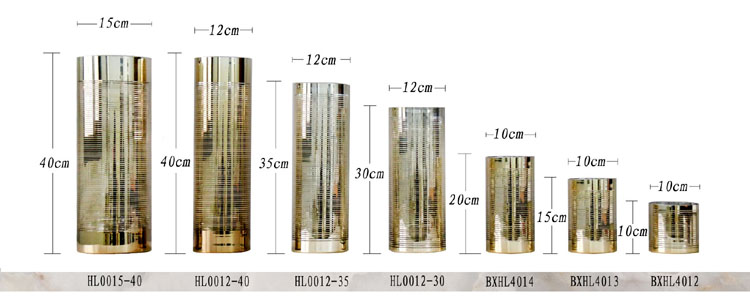 Fast Free Quotes