Glass candle holder Product
Every glass vase is made of high quality hand-blown glass. We have glass vases in all sorts of colors, sizes, and shapes. We've got apothecary jars, geometric terrarium vases, hurricane vases, and an endless series of cylinder vases of almost every size imaginable. Hualian Glassware Manufacturers - the best choice for custom glass vase
Morandi Nordic INS wind Glass candle holder model room
High quality: The bottle is made of high boron glass, and the bottle body is crystal clear. The edge of the bottle mouth is smooth, and the pattern will not scratch your hands.
It adopts special process and uses high-purity gold oil. The upper layer is older, unique in shape, with special old effects, smooth lines, romantic and fashionable.
Beautiful decoration with your favorite flowers and fillings or plants, suitable for home and wedding indoor and outdoor. Excellent gifts for housewarming banquets, wedding ceremonies, conferences and hotel decorations. Perfect craftsmanship.
Huanlian Glass is a professional manufacturer and wholesaler of high-quality Glass vases. Choose your favorite glass vases from our website. There are various types of vases, and customization is welcome.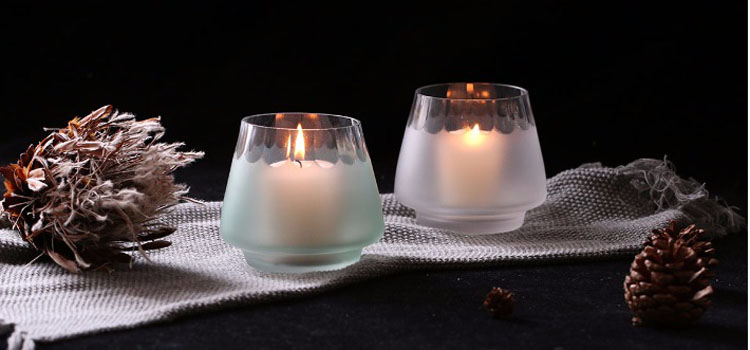 Fast Free Quotes