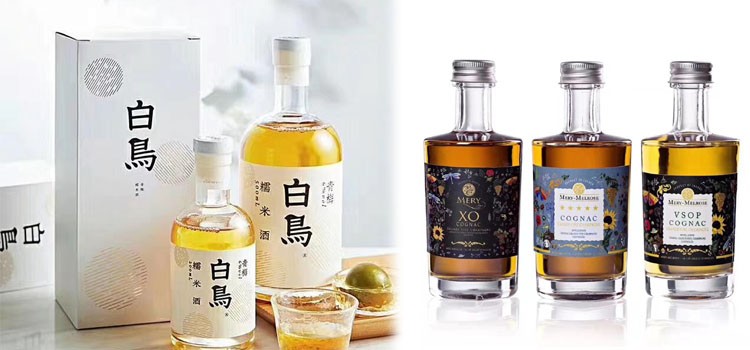 Labels and color boxes
The advantage of the label is its randomness, and its color contrast is richer with screen printing. Oval, rectangular and round custom labels can be custom printed with your unique logo, artwork or design. The personalized packaging box can improve product recognition and brand impression.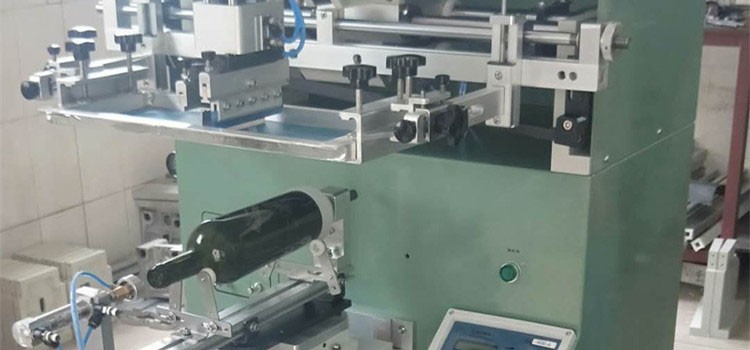 Screen Printing And Hot Stamping
The screen printing and hot stamping process has the characteristics of bright colors, 360° design surface, No bubbling, wrinkling or torn label corners, Scuff proof/Waterproof/Cellar proof, Scratch resistance/Resistance to wear/Light fastness, Permanent adhesion, etc.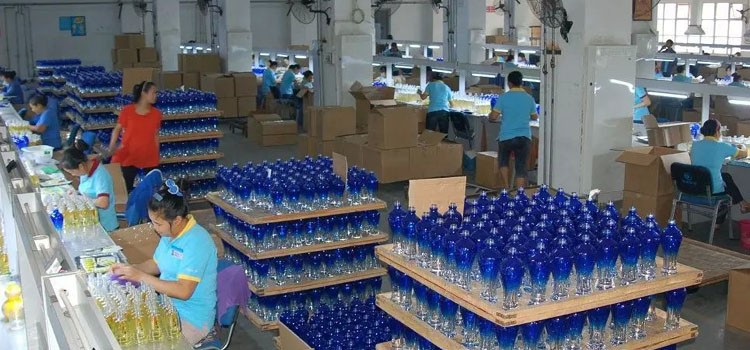 Decals and Transfers
Hualian Glass offers accurate high-quality transfer of decals to a variety of glassware. Decals allow the areas that cannot be screen printed in multiple colors to be reached. All transfers are hand applied by our specially trained transfer team and are cured thoroughly to ensure a durable and visually aesthetic end product for your brand.