glass vase Living room dining table flower arrangement Product
Every glass vase is made of high quality hand-blown glass. We have glass vases in all sorts of colors, sizes, and shapes. We've got apothecary jars, geometric terrarium vases, hurricane vases, and an endless series of cylinder vases of almost every size imaginable. Hualian Glassware Manufacturers - the best choice for custom glass vase
Simple transparent glass vase Fashionable living room table flower arrangement, home soft decorations.
When the flowers have lost their bloom, your creative Glass vase won't have lost theirs. Creative glass vase are part of your home, regardless of what's in them. Great decorations any time of year.
Put the finishing touches on your space with decorative creative glass vases in glass and ceramic.
Find glass vases in classic styles and colors to accent your home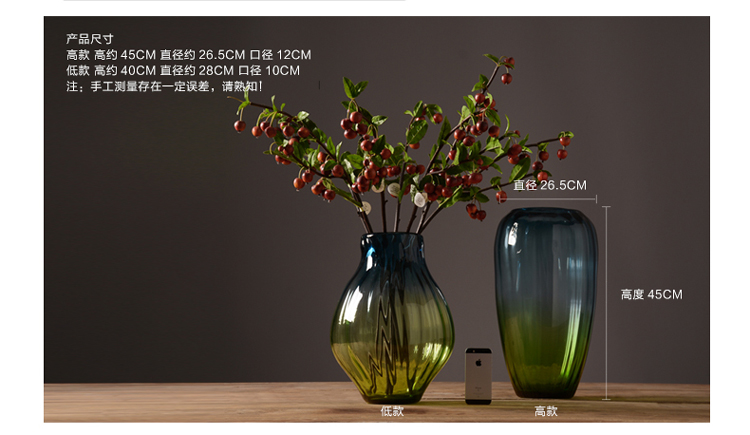 Fast Free Quotes