Glass wind lamp hotel dining and living room Product
-
Simple modern elegant glass wind lamp hotel dining and living room countertops home soft decoration candle holder wedding props.
Hand-made, keep improving, keep improving, every detail can be seen in our meticulousness.
Simple appearance, without additional decoration, freely and easily outlines the space of comfort and feeling.
We have thousands of Glass candle holder molds for you to choose from. Our candle holders can be used for home decoration, wedding cores, events, parties, etc. Our main glass candle holders, candle jars and tea light candle holders. All our glass candle holders have the best transparency, unique design and the best price. Welcome to Contact Us and let our glass candle holders create a healthy life for your family and life.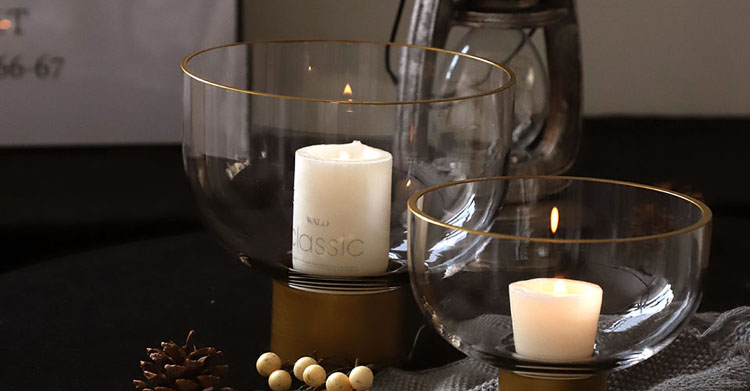 Fast Free Quotes