Glass candle holder home soft decoration Product
Every glass vase is made of high quality hand-blown glass. We have glass vases in all sorts of colors, sizes, and shapes. We've got apothecary jars, geometric terrarium vases, hurricane vases, and an endless series of cylinder vases of almost every size imaginable. Hualian Glassware Manufacturers - the best choice for custom glass vase
INS wind retro nostalgic wind Glass candle holder hotel dining living room countertop light luxury home soft decorations.
The flame effect of the hand-made high-quality crystal with multiple parts is even more dazzling. Better than acrylic resin, because of its low melting point, it cannot support flame candles
Anniversaries, exquisite gifts, special occasion celebrations, romantic candlelight banquets, festive atmosphere, attractive house decoration.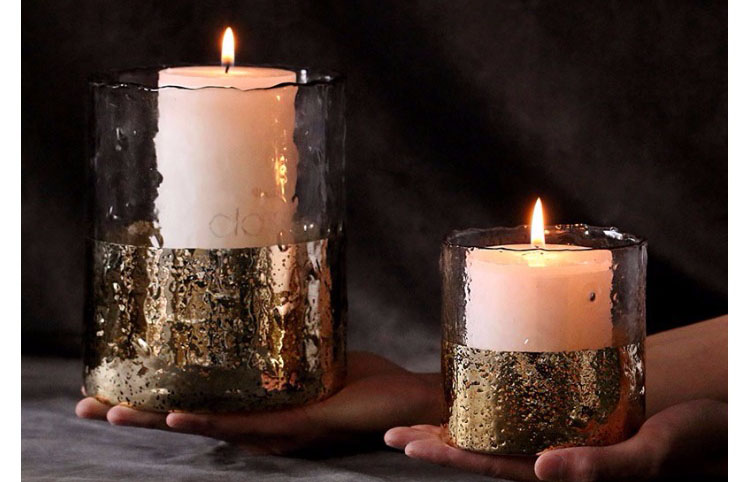 Fast Free Quotes