Living room glass transparent vase Product
Every glass vase is made of high quality hand-blown glass. We have glass vases in all sorts of colors, sizes, and shapes. We've got apothecary jars, geometric terrarium vases, hurricane vases, and an endless series of cylinder vases of almost every size imaginable. Hualian Glassware Manufacturers - the best choice for custom glass vase
Nordic modern minimalist living room glass transparent flower vase.
Transparent glass flower vase, table decoration, modern and modern three-dimensional decoration. flowers, candles and decorations.
The Glass vase is made of soda-lime glass, the color is solid and translucent, and the glass is thick and heavy to ensure durability. The perfect contemporary art decoration adds luster to your dining room and living room.
Hualian is China's top glass vase supplier and has been in the manufacturing business for more than 30 years. With our rich experience, we are able to produce a variety of high-quality glass containers.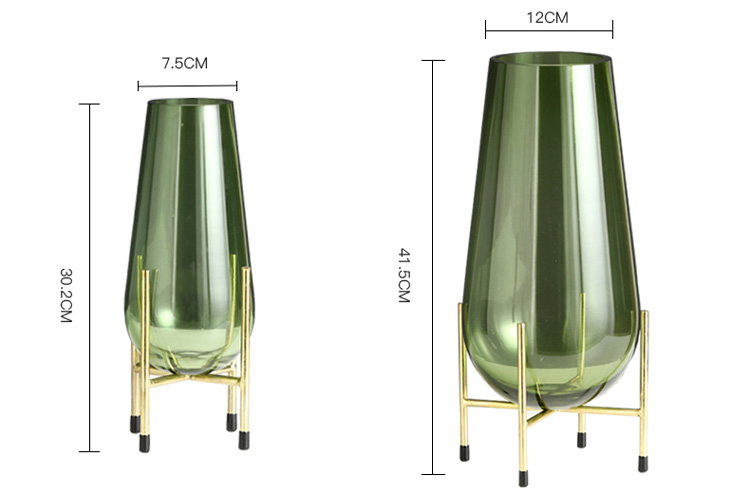 Fast Free Quotes