Glass vase flower arrangement flower home soft decoration Product
Every glass vase is made of high quality hand-blown glass. We have glass vases in all sorts of colors, sizes, and shapes. We've got apothecary jars, geometric terrarium vases, hurricane vases, and an endless series of cylinder vases of almost every size imaginable. Hualian Glassware Manufacturers - the best choice for custom glass vase
Nordic wind Glass vase model room living room flower arrangement flower home soft decoration.
Check out more about creative combinations of glass vases and try these ideas to decorate the house with Christmas ornaments. Please purchase a creative combination of spherical glass vase decoration, we guarantee the quantity and quality of glass vases.
Cheap vases, buy quality furniture and gardening directly from China.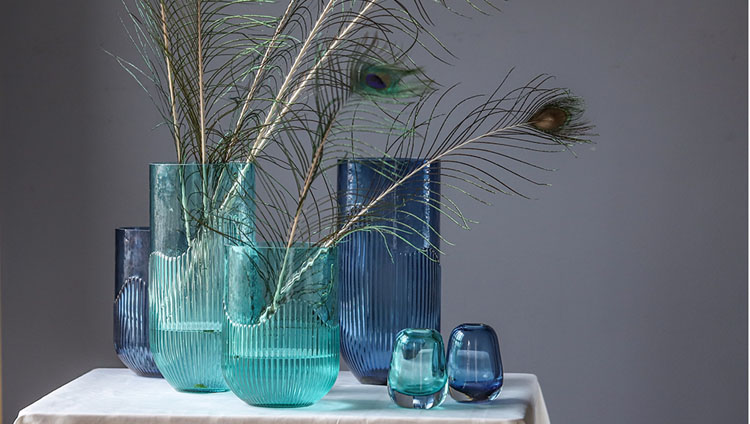 Fast Free Quotes